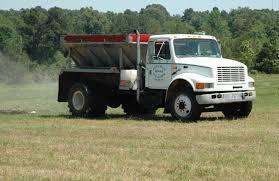 Every pasture has its own specific needs.  To keep your pasture healthy, your pasture needs nutrients.  We carry high quality fertilizers and can custom mix a blend to meet exactly the needs of your pasture.  We also carry ammonium nitrate so you don't have to worry about losing any nutrient value to evaporation.

We can arrange to have your fertilizer delivered and spread or you can use one of our in-house buggies to spread yourself.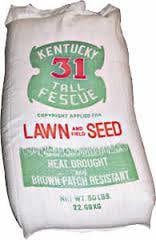 A big part of pasture management is the type of grasses we put into it.  At Richards Brothers we carry a large variety of pature seeds to help you maximize your pasture.  Fescues, orchid grass, clovers, and more are all available,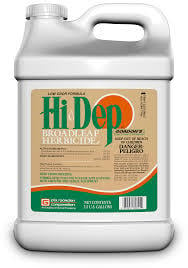 Keeping your pastures clean from weeds and brush is vital.  Weeds and brush take nutrients away from your grasses, provide poor nutrition if eaten and therefore makes your pasture less effiecient.  We have the chemicals available that will help you keep your pastures clean and working for you.

We also have the ability to infuse chemicals into bulk fertilizer where you can get your fertilizer and weed control done in one simple step.  Ask us about it next time you're in!